Monday, Dec 03,2018
Maintaining Dental Health Over The Holidays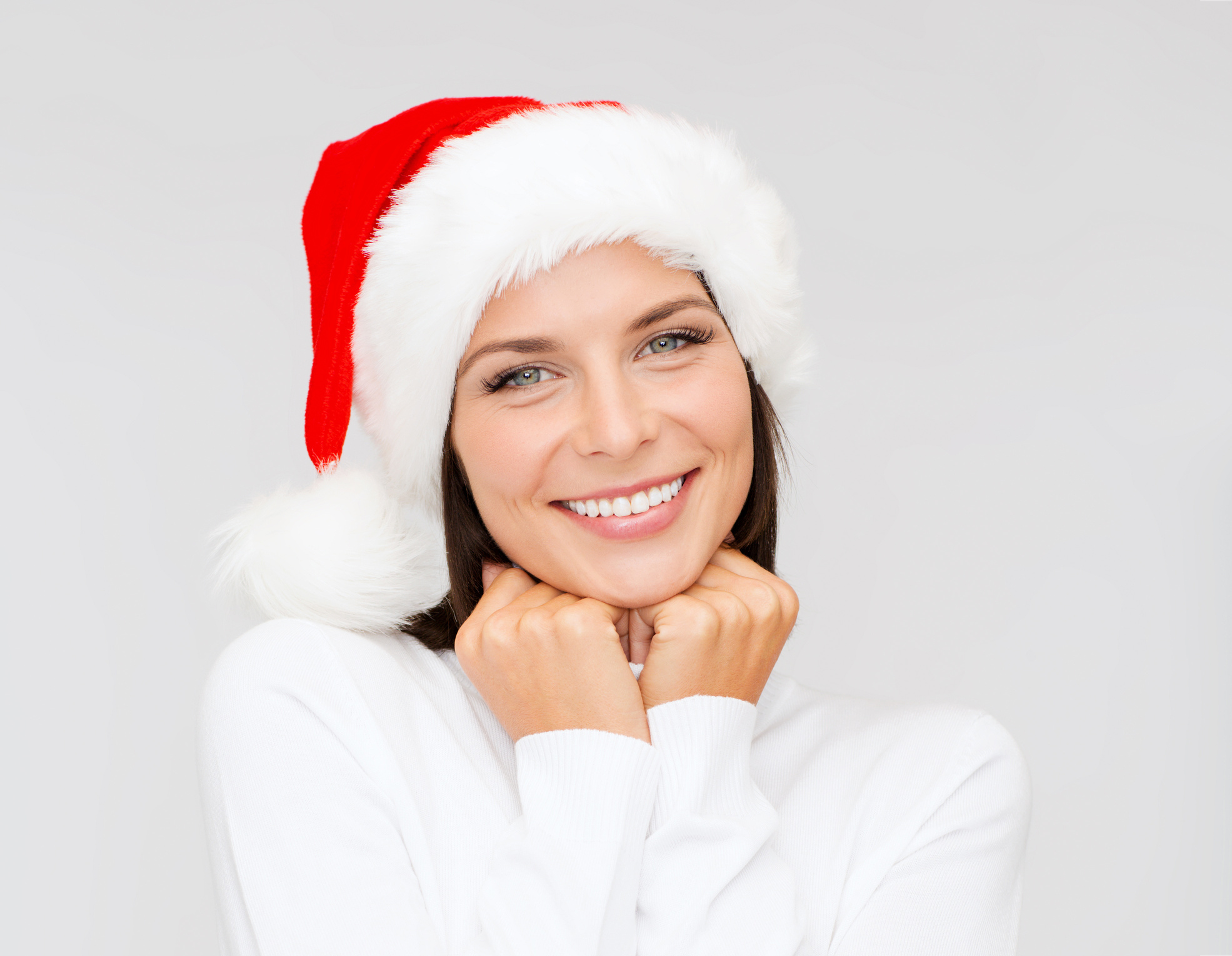 The holiday season is a wonderful time of year. While it is easy to get caught up in the festivities, we need to be mindful of the effects the holidays can have on our dental health. With sweet treats all around us, one particular cause of concern is how our teeth can be impacted.
Here are a few tips to help make sure you can maintain good oral health into the New Year:
Don't forget your dental routine – No matter how busy you get this holiday season, don't forget to practice good oral hygiene.
Eat healthy – Cookies and sweets are nice holiday treats, but instead of reaching for another candy cane, fill your plate with vegetables, such as carrots.
Drink healthy – Avoid drinking sodas, sports drinks and juices with lots of sugar. Instead, drink water with fluoride in it to keep your teeth strong and healthy. If you want something bubbly, try carbonated water. If you must drink soda, use a straw to keep most of the acid off your teeth.
Be responsible while drinking alcohol – Aside from all the obvious reasons to be responsible when consuming alcohol, also know that it can affect your teeth. Red wine can stain your teeth and the acid in most alcoholic beverages can also be damaging.
Don't skip your dental visit – We all know how hectic the holidays are, but whether it is a regular check-up or a visit to deal with an existing issue, it is important to make the time to honor your regular dental visit and not out it off until after the holidays.
Don't use your teeth as a tool – Avoid using your teeth to tear open packages, tear tape or ribbons, or cracking nuts. These types of cations can lead to chips or breaks.
Stuff your stocking wisely – Sugary treats such as candy canes are a holiday staple, but try to limit the number of sweets in Christmas stockings that can lead to cavities. Use the holidays as an opportunity to replace everyone in the family's toothbrush by dropping one in each stocking.
For more questions or concerns, visit Glenashton Dental Centre for an end of the year check up and cleaning to ring in the New Year with a heathly smile.