Friday, Jun 29,2018
Summer Time Dental Tips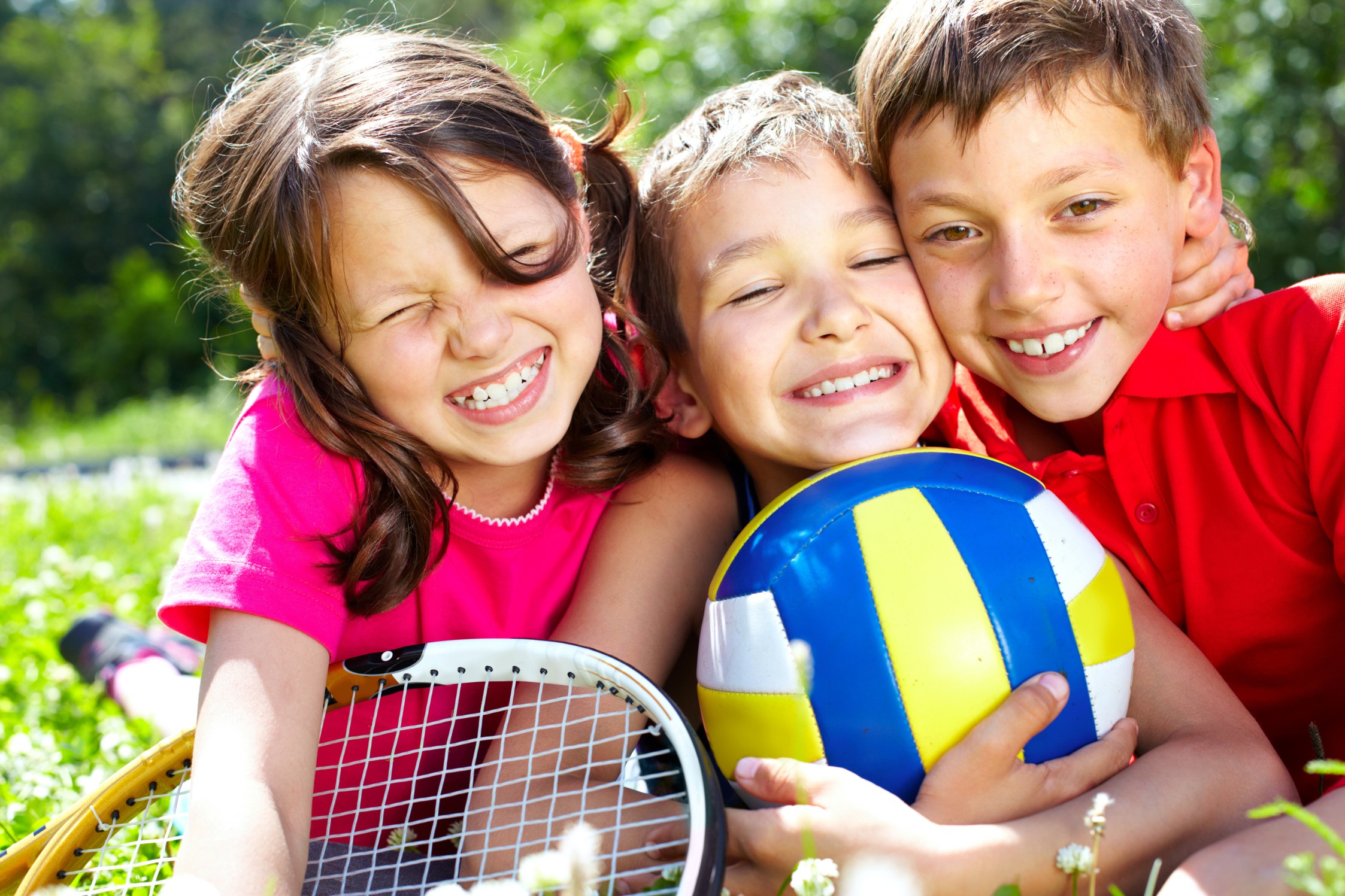 Keep Up That Oral Hygiene
Brushing twice a day and flossing daily is as important in the summer as it is in any other season. But with vacations, camp and lots of days spent at the pool, don't be surprised if you frequently need to remind your kids to brush and floss. Packing these items in advance can prevent you and the kids from forgetting them during summers trips and days out.
Stock a Healthy Kitchen
Keep the summer from being an "acid attack" on your family's teeth by investing in healthy snacks. It's hard to limit snacking when the kids are home all day, but with the availability of fresh, locally grown fruits and vegetables, you can stock the fridge with healthy options. Be sure to keep the fruits and veggies clean and ready to grab. You'll feel better about snacking when the kids are reaching for blueberries and strawberries instead of candy and cookies. And swap out the sugary, acidic soft drinks with bottled water.
Prevent Dental Emergencies
It wouldn't be summer without lots of swimming, bike riding, volleyball and other playground activities. And while these are great fun, they can unfortunately result in a dental injury. Parents can be prepared for the worst by following these tips:
Make sure your kids follow the "pool rules." According to the Academy of General Dentistry, many of the summer oral injuries dentists treat are due to a pool accident. Running on slippery pool decks, diving into shallow waters or bumping the pool ledge with their mouth causes many children to either chip or knock a tooth loose.
Know what to do yourself. Getting to the dentist right away is important, there are things you can do to help. Use warm water and cold packs first, to clean the area and reduce swelling, respectively. Use gauze to stop any bleeding. Place a lost permanent tooth back in the mouth, if possible. If not, use salt water or milk to keep it moist for the ride to the dentist.
Pack an emergency dental care kit to take along for vacation. Essentials for this kit, according to the AGD, are a handkerchief, gauze, a small container with a lid, ibuprofen and your dentist's contact information.
Book a Checkup and Cleaning
Parents tend to schedule dental checkups in August, right before class starts. But to prevent dental problems over summer, book the kids in right after school ends. This way, the kids will have a clean bill of dental health for summer. The last thing you want is a child suffering from a toothache while away on summer vacation. We know summer can be a busy time, Glenashton Dental Centre is open Monday - Saturday and can work with your schedule to get you and the kids in. Call or email us today and start your summer smiling!